Collecting (waste) materials
When we collect (waste) materials in liquidation and clean-ups we can do the sorting, loading and transport to Earth Trading with own staff. Also we ensure that the site will be left cleaned. If you require additional staff members for the related work, we can help you with that.
Stock lots and remnants
Looking for a buyer for your factory lots, liquidation goods, bankruptcy good or other remnants? New, used, intact or damaged, we buy stock lots at a fair price.
Transport
Earth Trading has transport partners all over the world. Therefore we can always quickly retrieve and transport your waste. The waste is eventually transported to our own production in India. Material will be processed in India.
Galvanized shelves free for customers
Waste disposal in your warehouse or factory can cost a lot of time. Time you prefer to put into production. That's why we offer free galvanized shelving. You can store rolls save, hygienic and it is easy to transport inside your plant and quickly loaded into trucks. You reduce your waste by 3 to 5 percent and create better overview to your production. This gives you maximum results for minimum costs. For more information click above on the button "Galvanized Shelves"
You want to have more information?
If you have any question or if you are interested in a co-operation? Please contact us!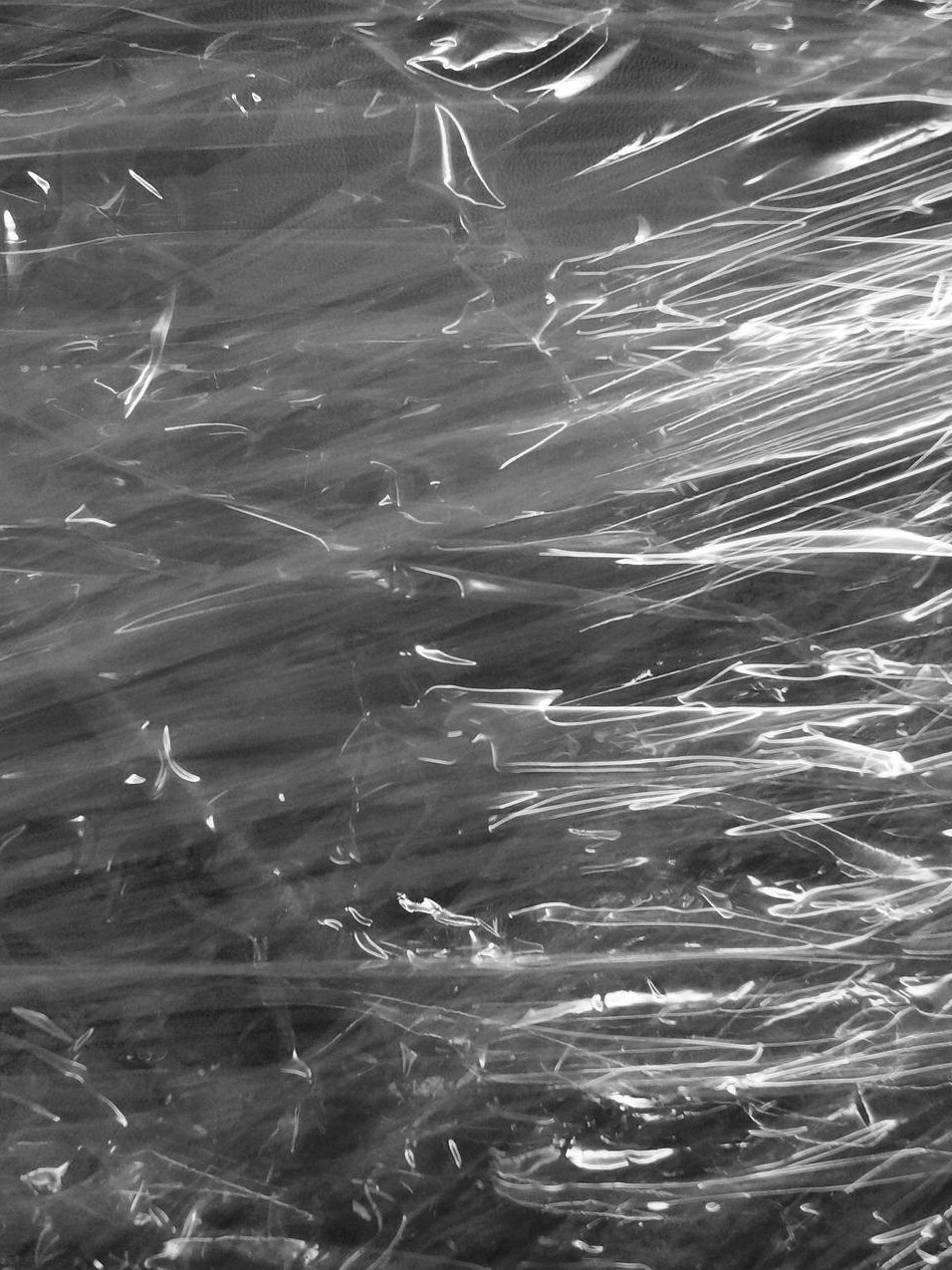 Discover our Unlimited Company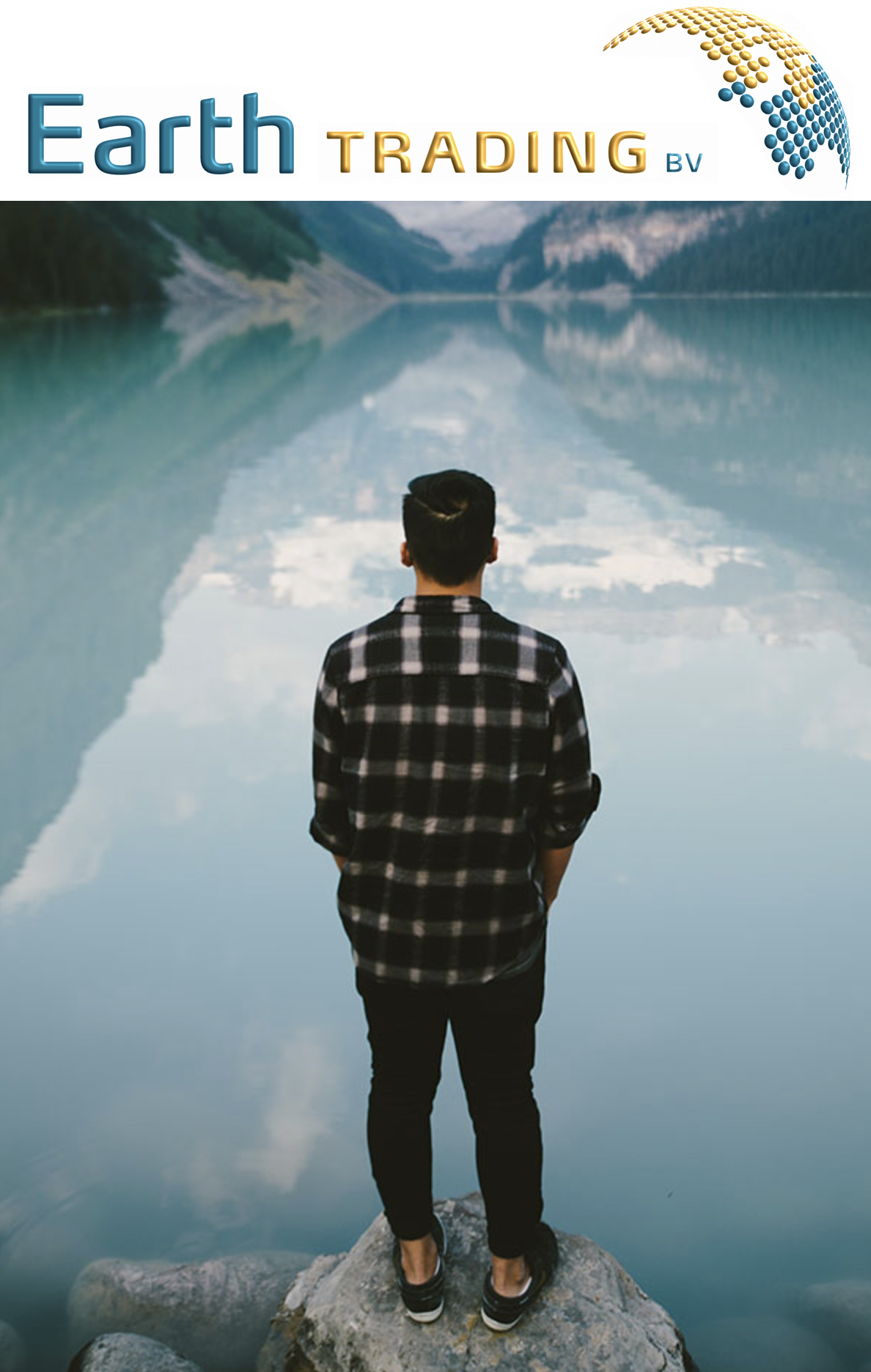 Earth Trading is your partner in recycling. We can help you to organize and keep clean your warehouse and we offer an extensive logistics network where and when it suits you to pick up your materials. So you can focus on the real work.
Materials
We buy all materials in rolls and sheets.
Leatherette

Release Paper (used / unused)

Stickers and self-adhesive paper

Plastic

PVC

PVC-vinyl

PVC-banners

Non-wovens

Granulates and regranulates (clean/dirty)

Mix granulates

Films (PP-PE-PET, etc.)

Multilayer films

coffee foil

Foil Stamping (cold/hot)

Poster paper (used/unused)

Transport covers (used/unused)

Silicon paper

Paper with PE

Glossy paper

LWC-paper

Labels

Design paper

Cigarette paper

Furniture paper

Decor paper

Thermal copy paper

Soup Packaging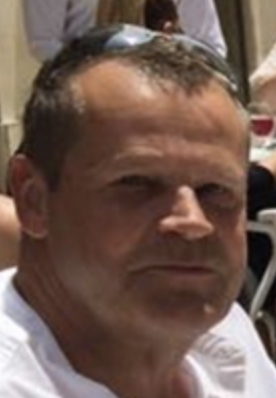 Eddy Stegehuis
Manager purchase Earth-Trading
+ 31 (0) 642706357 Eddy@earth-trading.com
Responsible for buying products, goods and services for the company at the most competitive prices and monitoring the purchase team. For questions or an appointment you can contact Eddy directly on +31642706357 or e-mail eddy@earth-trading.com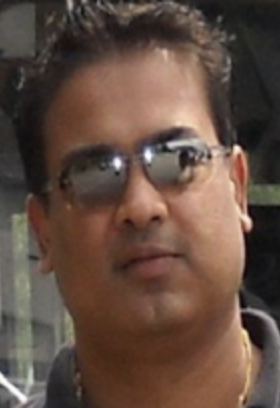 Prakash Patel
CEO
+32 475 75 52 87 Prakash@earth-trading.com
Responsible for Earth Trading's financial and commercial activities. A strategist and steering the company to the most profitable direction while also implementing his vision, mission and long term goals.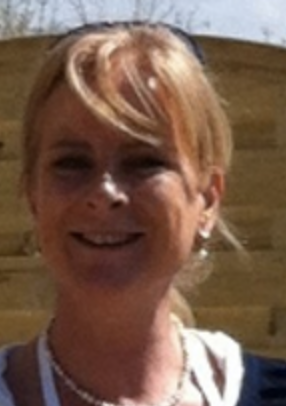 Ingrid Reinders
Office manager
+ 32 3 2338650 Info@earth-trading.com
Responsible for organising all of the administrative activities that facilitate the smooth running of our office. As well responsible for the organisation of transports.