Earth Trading gives you free Galvanized Shelves for your waste materials
You don't have to worry where you put your rolls of materials. We deliver you our Galvanized Shelves for free! It doesn't matter in what country your business is. We transport our shelves to your plant with our forwarder.
Read More
Earth Trading was founded in 1997 and belongs to a group of companies that have their own production and processing possibilities for paper, aluminum, copper, artificial substances, products from the cotton mill and many combinations thereof.
Earth Trading focuses on the acquisition, production and processing of paper, metals, plastics and textiles in Europe and beyond. We combine fair prices with a high level of service. So not only do we make the earth more sustainable, but also our customer relationships. Origin Earth Trading was established in 1997 as part of a group of international recycling companies. Headquartered in India. Our European office is in Antwerp, we also have offices in Barcelona and Dubai. Reliability Earth Trading stands for sustainability. Not only when it comes to nature, but also when it comes to the relationship with our customers. A good relationship begins with trust. Therefore, we find some important things : purchased materials do not come back on the market payments typically done beforehand so that you can directly benefit for your waste materials we use written, verifiable guarantees our prices are AF factory, so we all additional costs and risks to our account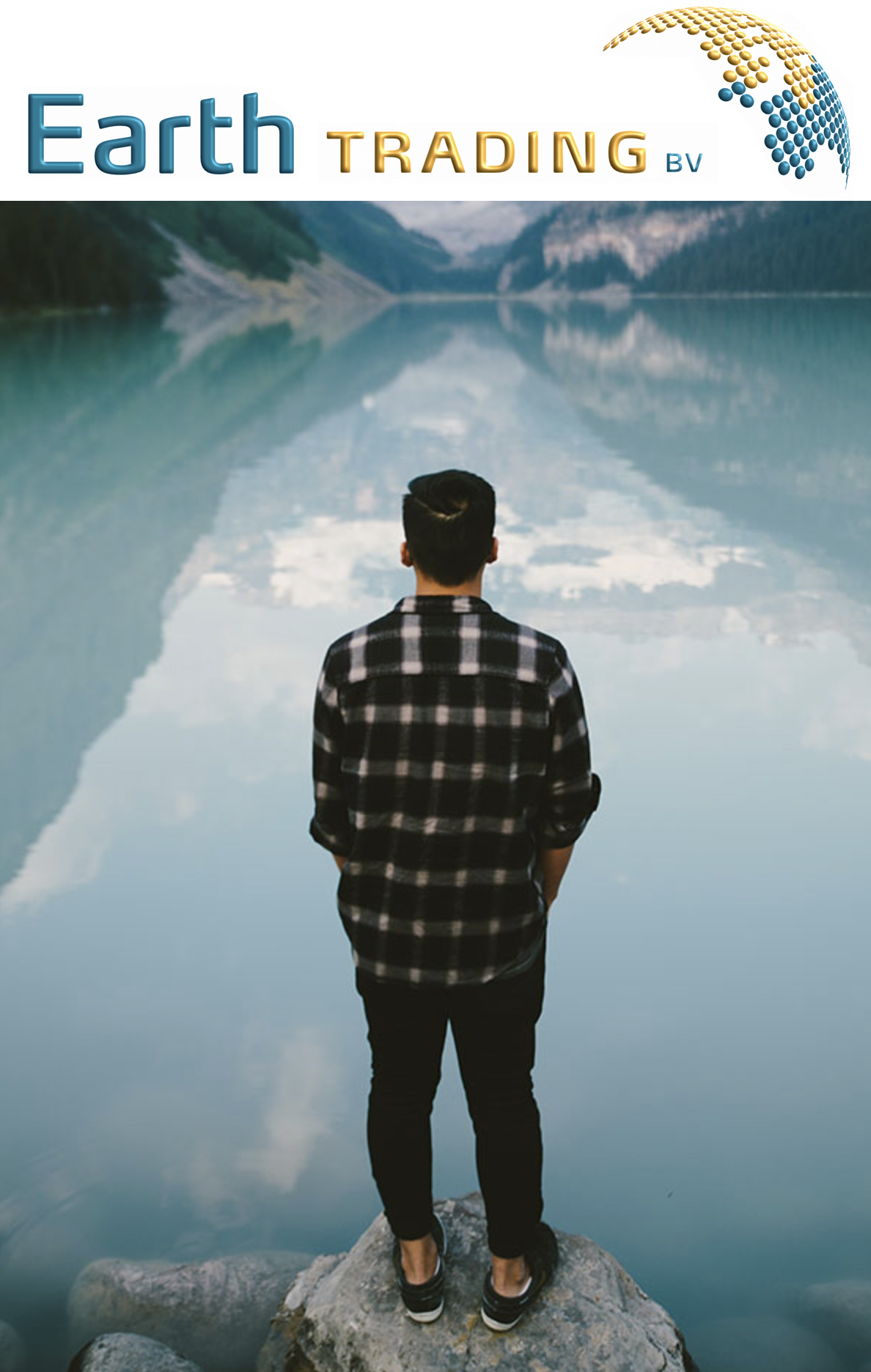 Our Europe headquarters in Belgium